We're really pleased and excited to announce the EasySocial App 5.2 release. Just in case you're new to the EasySocial App you might want to check out what was the last major release like.
What's new?
Facebook Login
Everyone has a problem of remembering too many Login credentials. Your users won't be having it anymore. Your user will now be able to login to your EasySocial App using their Facebook credentials.
Video Support
You will now be able to See, share, filter and embed videos which will be played within the app.
User Blocking
Now feel free to block a user who is annoying, irritating and unwanted from the app itself. Privacy in your hands ;)
Report Spam
Your users have the liberty to report a User, Group and Events as spam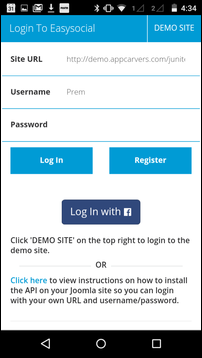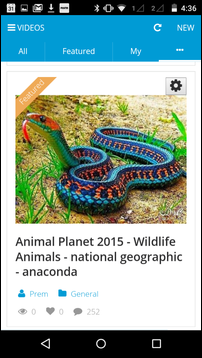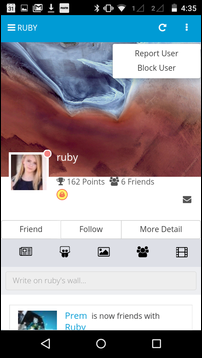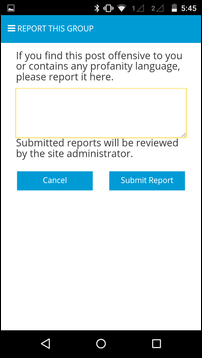 Where are we on IONIC?
It has been a nice experience so far to transform our app code base into IONIC for better performance. A lot learned and still learning. Just to let you know that this activity is going on in parallel to the development of your regular app.
We have migrated all the List views and Card views to IONIC. Currently we're working on mapping and caching. Hoping to finish this time consuming migration soon. ;)
What's next?
We will soon be releasing a roadmap for future major release. Stay Tuned for more updates.
Make sure that you're using the latest api with this release. Also configure GCM settings and Push Notifications correctly.
Have any questions?
Feel free to comment on the Blog or write to us on This email address is being protected from spambots. You need JavaScript enabled to view it. or add a support ticket.