1 minute reading time
(207 words)
Version 5 Introduces Push Notifications and Events in EasySocial App!
We're very pleased to announce the EasySocial App version 5. With this release we have added some of the most awaited features like Push Notification, User Registration and more!
Also this version is compatible with EasySocial 1.4x
Let's get into the details!
Push Notification
Notify user when there is an update on the Easysocial App

Allow user to turn on / off the push notification
Note: Push notification will work only with the ES 1.4x, make sure you also have the latest api installed.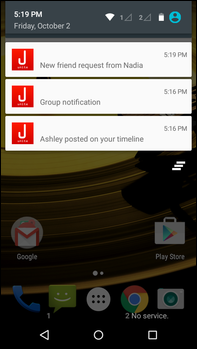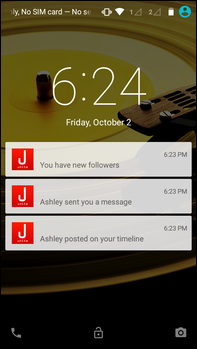 Events
Create event

Events list

Plotting of the Event location in the native Maps application

Allow user to mark RSVP on the event

Events that you mark as going are pushed to the native Calendar

Event details with more information about the events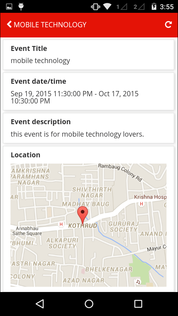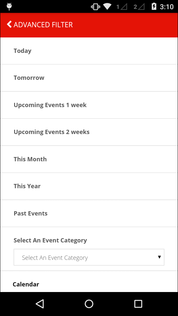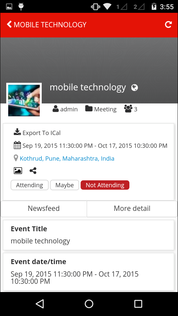 User Registration via mobile app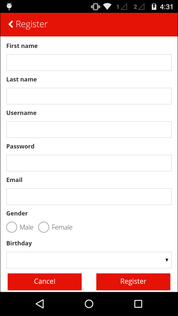 Stream Improvements
Load more data on scroll to bottom

Report flag on the user generated content

View pinned posts on the stream
Introducing the points and badges
Bug fixes
If you need any more information or have problem with the configuration feel free to add a support ticket.
Buy EasySocial Custom App Now!
Related Posts