Quite sometime now since the last EasySocial App release. We have been refactoring a lot of the portions of our app, to eliminate some technical limitations that we were facing. Also, now we have an automated script with which we will be able to deliver Custom apps faster.
What all is lined up for 5.3?
Add poll
Create a new Poll through your EasySocial App and start receiving responses immediately.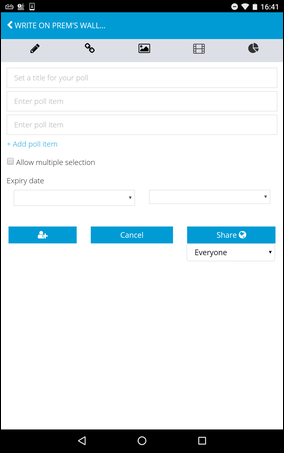 Block Users View
List view to see all the blocked users.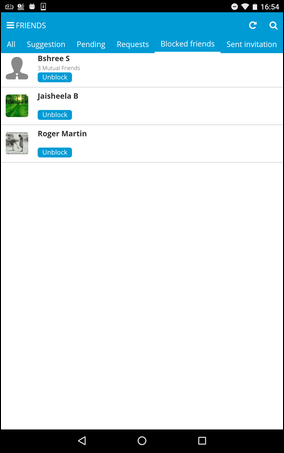 Hide/ Delete Stream from the News Feed
Facility to hide and Delete posts from the App.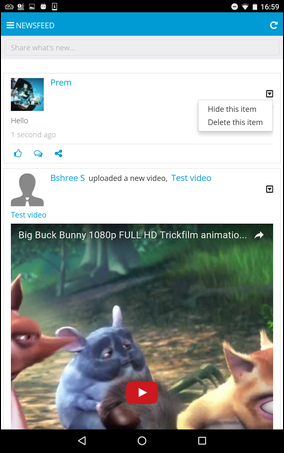 Apart from this we will also be introducing a new registration form which will support profile types as well.
Have any questions?
Feel free to comment on the Blog or write to us on This email address is being protected from spambots. You need JavaScript enabled to view it. or add a support ticket.