As we are inching closer towards the stable major release of Easysocial App, we are happy to bring you to an update on the Alpha 2 release for the brand new Easysocial App based on Unite ! This blog is a follow up to the earlier released update blog for the Easysocial App alpha release. This release is coupled with some minor bug fixes and new features. The Easysocial app alpha 2 is available to download on both the app store and play store. Read more for the feature list and detailed changelog.
New Features:
1. Create Event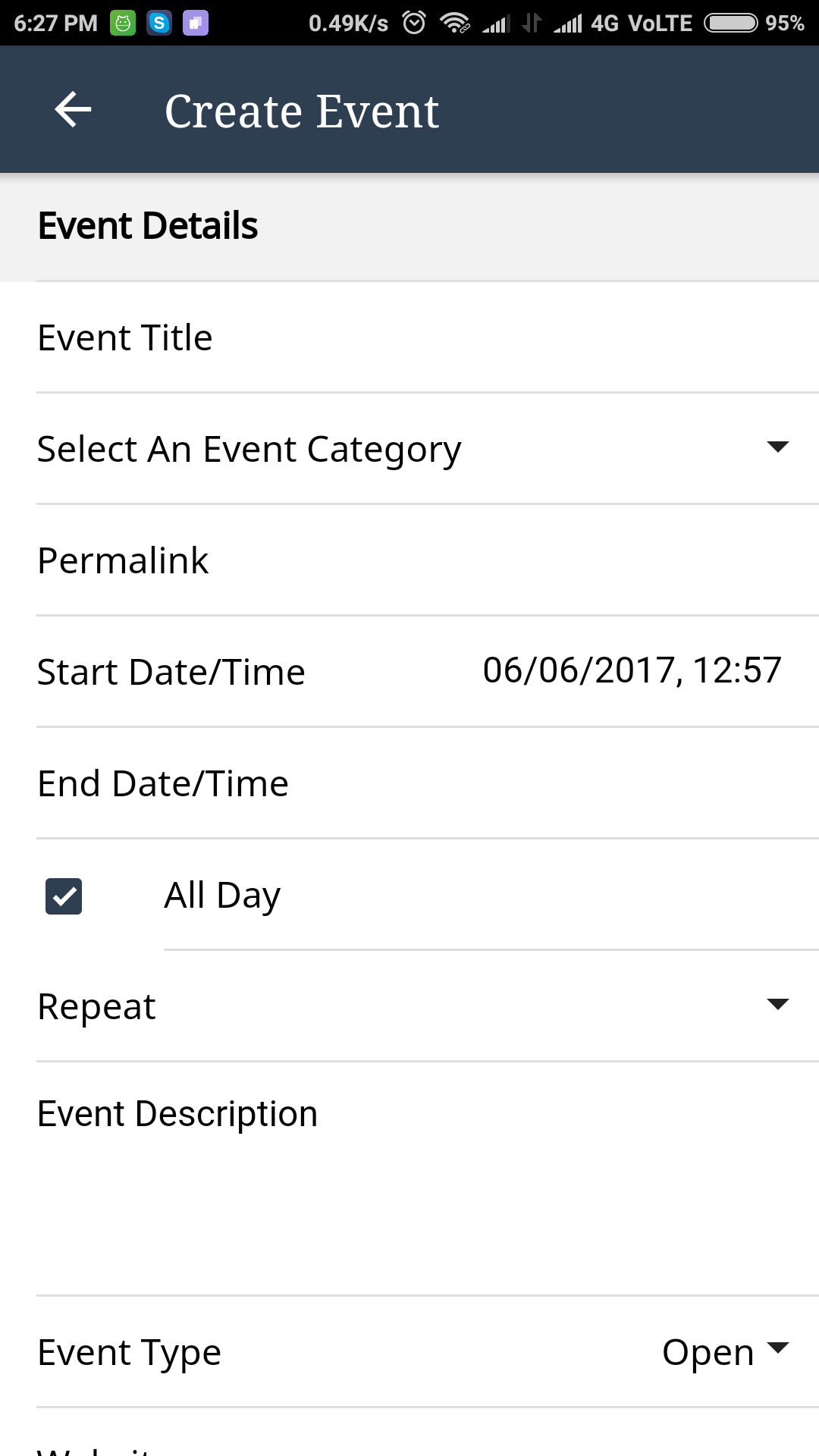 2. Share from newsfeeds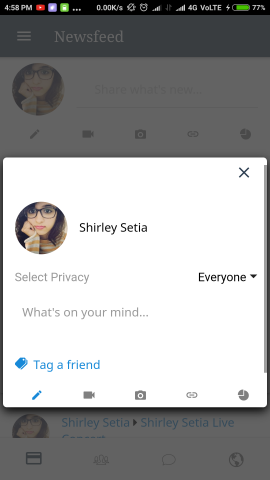 Have a look at some of the other screenshots
Changelog
Videos
1. Videos getting repeated on video details view.
2. Likes on videos do not work.
3. Category on video filter is getting cleared.
4. Pull to refresh clears up the list for few seconds
5. Please wait is not showing until the list appears.
6. All videos are displayed in the 'My' tab.
7. Missing Validation on insert tag.
8. Videos are not playing on iOS devices.
9. Infinite scroll is not working properly
LeaderBoard
1. Pull to refresh clears up the list for few seconds.
2. List shows blurred profile picture
Friends
1. List is getting refreshed on performing any action
2. Multiple entries getting displayed on the list
Events
1. Data from the 'All' list is getting merged in filter view.
2. Event details page does not show the count of left seats.
3. List shows as 'Not Attending' even if not a member of the event.
Group
1. Group member list- shows blank list
2. Unable to withdraw a sent request.
3. Member of the group unable to Invite friends.