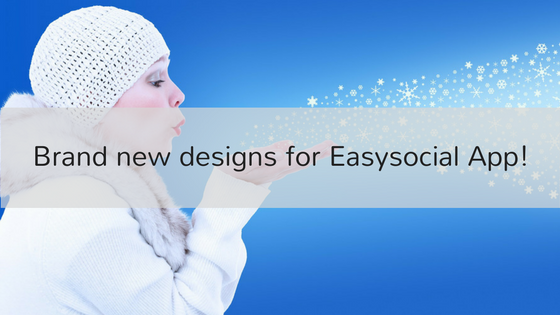 In our earlier blog - The EasySocial App. The Story so far and the road ahead, we have discussed about how we are now making a strategic shift towards focusing on giving a first class mobile experience to end users giving the first priority to those features that users are more likely to use on mobile.
As a first step towards this, we are doing a complete redesign of the User interface and experience of the EasySocial application.
The other key element in the next major release of the app will be adoption of the Unite Chassis which with it will bring easier customisations and a lot of performance improvements.
<
div dir="ltr">Here's a glimpse of what will come in the next major release ! We would love your feedback on the same. Please do comment and reply !! Read on for the screenshots.