1 minute reading time
(94 words)
jUnite v3.0 Release Update
Welcome to the AppCarvers site. We hope you like the new home for the Apps Team.
We are happy to announce the release date 31st March 2015 for the jUnite v.3 app. In the version 3 we are introducing the various new exciting features. All the inputs given by our valuable customers have been taken into consideration while building the app. Since the feedback was immense there was a delay in release.
Have a look on the list of features promised in version 3 here.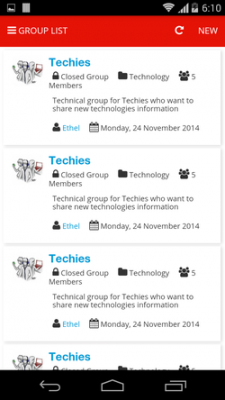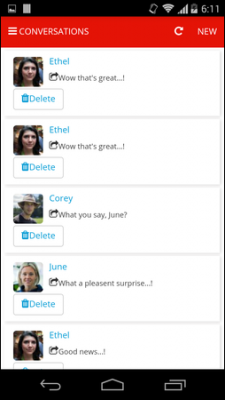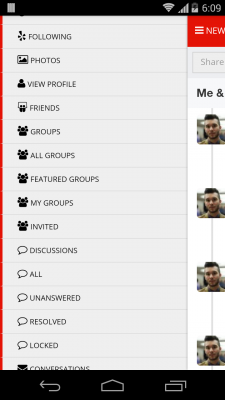 Please feel free to add your valuable feedback!