1 minute reading time
(100 words)
Common installer package 1.8.2 released!
There were some issues that were reported by our QA in the API and were needed to be resolved on priority. Apart from those fixes we have introduced some new features.
What's new?
Test Notifications
Notifications not working? Not a problem anymore with this common installer package installed you just have to follow these instructions and you will be able to send test notifications from your site.

Developer Delight
Developers will be able to see the API version and the list of APIs installed on the site and will be useful for debugging and stuff.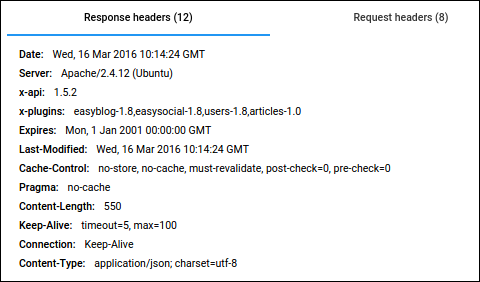 Related Posts