JTicketing! A premium event ticketing system for Joomla! has a fantastic smartphone app for Android and iOS. This App makes it super simple to manage ticketing on your smartphone.
Hereby announcing version 3.0 of this app we're introducing some very user friendly features which will blow you away!
What do we have in here?
Improved Performance
Allows user to do continuous scanning. Continuous ticket scanning can be done using the phone's camera. The App immediately gives the user a popup if the ticket is valid or invalid.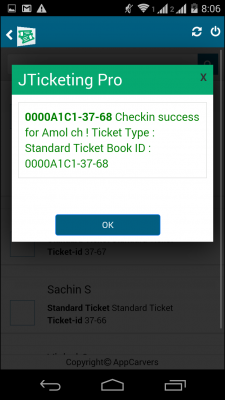 Play Sound on scanning
Crowded ticket counters are always a problem. Our sound notification makes sure that you get easily notified whether the ticket is scanned or not.
On successful scan it will show the green dialog box and on error it will show the red dialog box which is quickly readable to the user and it saves the time.
Allows User to open the non ticket URL's
Some URl's like contact us , subscribe to newsletter etc are can also be opened in the app, with the setting enabled to do so.
Multiple CheckIn
From search and add it allows user to check in multiple tickets at a time. Use those check boxes from selecting multiple users. :)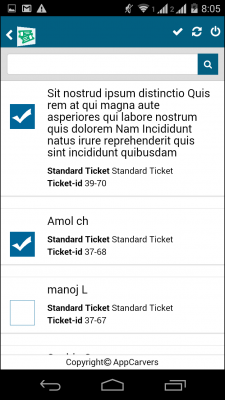 Event List with Photos
In the event list view, the photo representing every event can be seen with the event start and end date.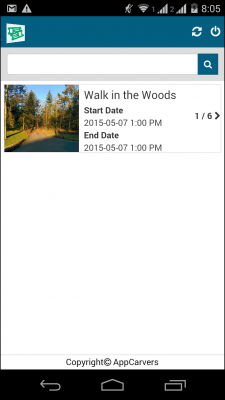 Take your event ticketing system to new highs with JTicketing Pro App!