jUnite Weekly is a weekly 'nightly' release that AppCarvers does to keep subscribers and users updated on the latest developments. These features are then tested and make it into stable builds. Read More here!
In the previous weekly we had made some improvements in the Push Notifications and Create campaigns view. This week, since there was a high demand for User Registration we've managed to tweak our development plan and are introducing it with basic fields!
Here is the link for the GCM Configurations And API setup for Push Notifications!
jUnite weekly 4.5 gets you
Events

Sign Up / User Registration with basic required fields

Leader Board

Points and Badges support

Bug Fixes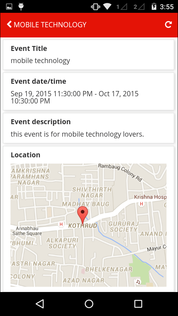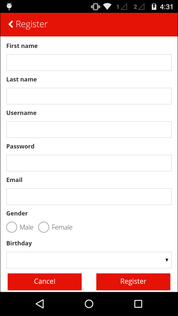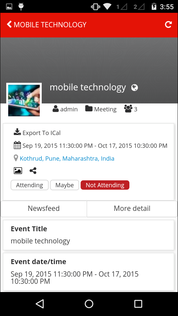 What you can expect next week?
The stable release of EasySocial And jUnite

Upload video feature in share ES

Post release bug fixes

UI Improvements
Note: Make sure that you're using the latest EasySocial and our latest api for all features to work!