The stable release of this version is delayed due to some unexpected issues that occurred while development. However, we're making sure that we do not make a stable release till our QA team approves it. AppCarvers is learning from its mistakes, we want to make sure that the app has minimum possible issues reducing further support and creating happy subscribers. We've have got you a Beta though.
What's new?
Block user

Report User, Group and Events as spam

Facebook Login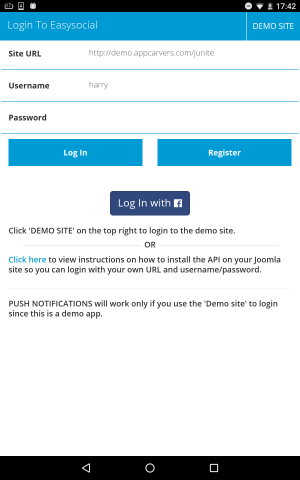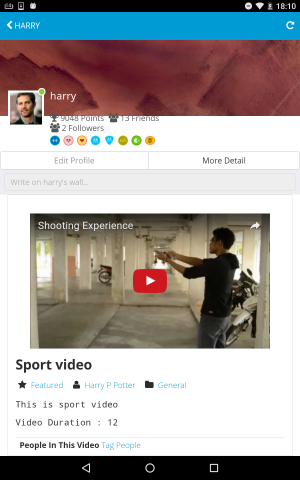 List of Known issues:
Reporting a user, group or event, it shows "The requested page can't be found." Error

Report as spam/flag is not working

Facebook login doesn't work if you login with a registered mobile number

Wrong count is displayed sometimes in "All friends"

In newsfeed, it shows that admin has changed avatar if an avatar is set after creating a new event.

No email notification is sent for new user registration

Not able to create new event (device specific issue)

When the app is in use for longer time, menu slider gets stuck

Blank screen is displayed for sometime when any other app is opened and comeback.
Make sure you're using the latest api to make this version work.
Note: Since this is a Beta app, we do not recommend it to use it with your live site!